Diana Lavelle provides a comprehensive skilled physiotherapy service which is dedicated to optimising performance and comfort in the equine. Whether your horse is your beloved companion who enjoys hacking out or is specifically used for competing in showjumping, dressage, showing, eventing or western, physiotherapy is a key element in helping your horse to perform to the best of their ability.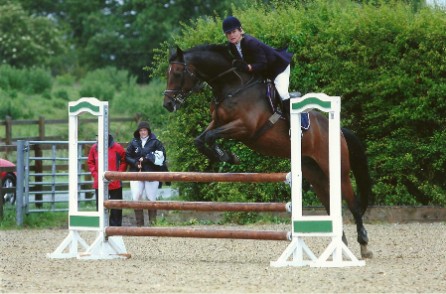 Phone:01275 851867/07989 877348
Email:di.lavelle@hotmail.com
.

Treatments include:

Mobilisation of joints and soft tissue
Myofacial Release/Massage
Stretches
Pulse electromagnetic Flow
Neuromuscular Electro Stimulation (NMES)
Red and blue laser therapy
Theraputic Ultrasound
Kinesio Taping Equine
Robust assessment and treatment plan
Referrals are made through your Veterinary Surgeon to comply with the Veterinary Surgeons Act 1966. Treatment and continued management is discussed with your Veterinary Surgeon.
Professional Liability Insurance Cover is supplied by Towergate Mia (www.towergatemia.co.uk) of Royal & Sun Alliance Insurance Plc.
Continued Professional Development (CPD) through regular study days each year